We'll look into two ways to install Home Assistant – via docker and on Raspberry Pi.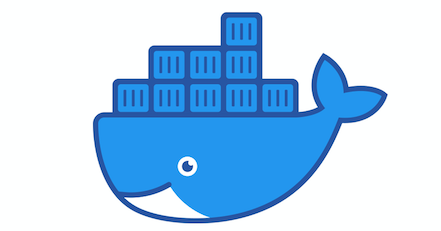 The first method is great if you have a spare linux server ( like I do – I've an dual processor server with 48 gb of ram which is a home of almost 30 docker images ). This method is also for more advanced users. But don't worry – I'll guide you through it 🙂
Click here to follow the docker installation guide
The second method is perfect if you don't have a server, but can afford a Raspberry Pi and don't want to do a lot of manual work and want to install everything via web interface.
Click here to follow the Hass.IO on Raspberry PI installation guide